WINE IS CULTURE
Wine is an art, maintaining and creating standards of high culture: viticulture, winemaking and, of course, appropriate and responsible consumption of noble drinks.
I am Giorgi Iukuridze, the CEO and co-founder of SHABO Winery. And I am happy to share the success story of Ukrainian wines made by SHABO.
Almost 20 years ago, my father Vaja Iukuridze founded this company, which has evolved from a completely run down factory into one of the largest wineries in Ukraine. It all started with his dream: to create the Great Wines of Ukraine, high-quality and special wines that will conquer the world, that will be recognized by experts and by the most reputable international experts, and to prove that Ukraine is a wine-making country. This became the mission of the entire SHABO team: to give Ukrainians the right to be proud of their wine.
It was a difficult path. We were, and still are fighting the stereotype that Ukrainian wines cannot be of high quality, that imported wines are better. We've managed to open thousands of closed doors; we've managed to break lots of barriers, and win hundreds of the world's biggest wine competitions. We've managed to win hundreds of medals and to gain recognition from the most severe critics.
SHABO is the first Ukrainian company to participate in the largest international fairs and competitions (ProWein Düsseldorf, Vinexpo Bordeaux, Concours Mondial de Bruxelles, Mundus Vini, New York IWC, etc.). Having won more than 500 awards, all this time we have been building the reputation not only of our business, but also of Ukraine as a winemaking country. It has always been important for us not only to be innovative in our approach to winemaking, but also to be at the forefront of the creation and development of the Ukrainian wine brand. It has always been important for us, and it is a great honor. We are sure that this laid the foundation for SHABO to become one of the country's largest winemaking companies and a market leader in premium wines and brandy.
This is a very personal story, the story of my family, Ukrainian wine and, most importantly, the dream that comes true, no matter what. I believe that on these pages you will find not only information about our company, but about the entire history of Ukrainian winemaking, impressive and inspiring.
If you have a dream, please don't give up on it. You will definitely succeed.
Today, I and the entire SHABO family are happy to welcome you to the club of fans of special and exclusive Ukrainian wines that conquer the world. Enjoy the unique journey of taste and aromas!
Viticulture
By creating high-quality noble wines from selected grapes, we transform the energy of the Shabo terroir into joy and benefit for those who drink them. Wine is a product of the unique region in which it was born. On the ​​1 200 hectares of our Shabo vineyards, we grow more than 20 varieties of grapes, with each of the 10 billion grape berries grown annually being unique and valuable.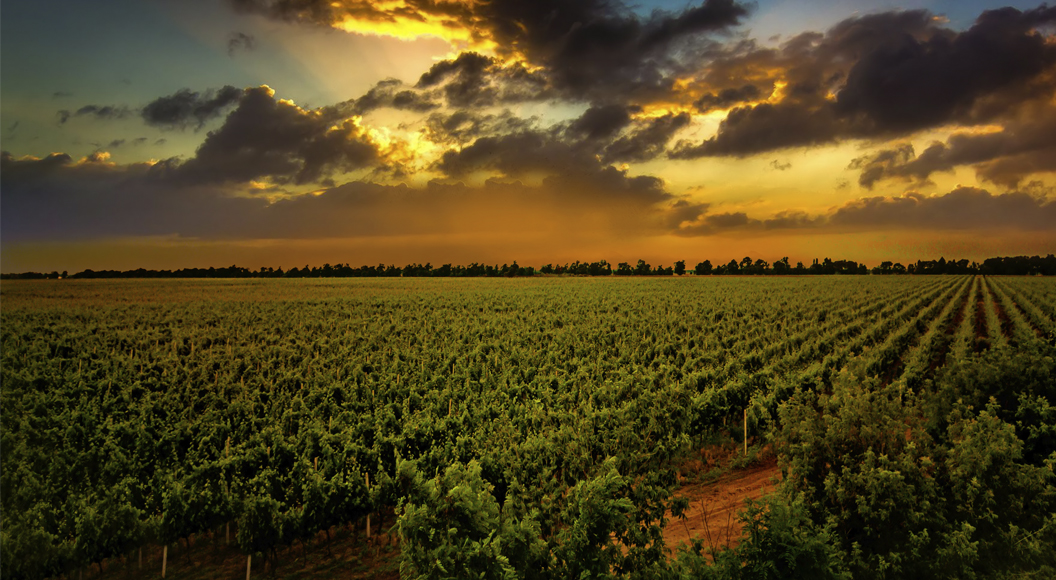 Winemaking Culture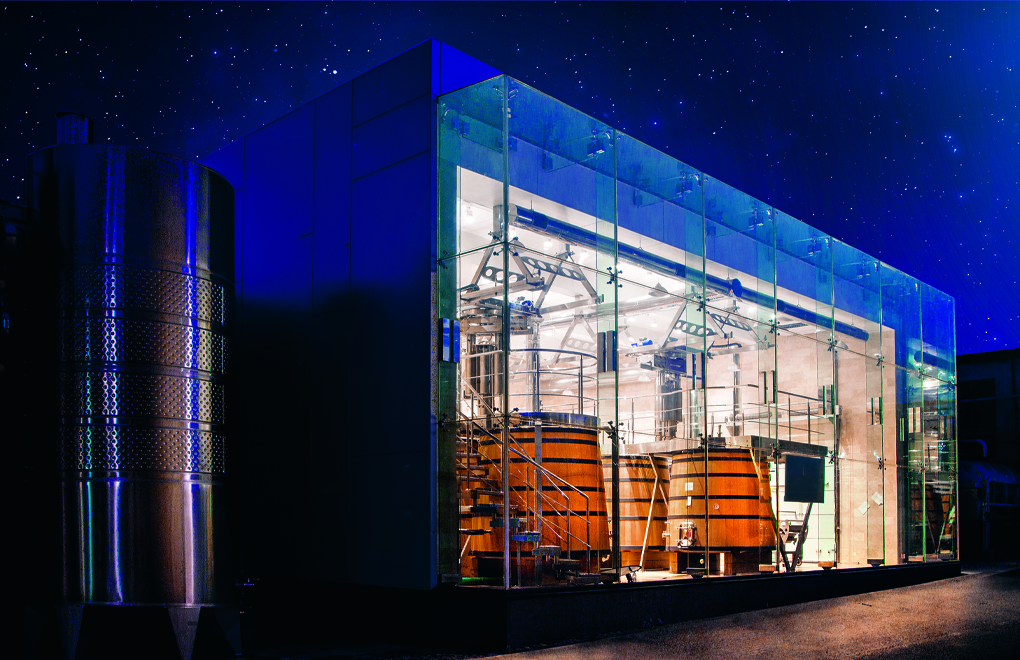 We do not compromise when it comes to quality — we respect the traditions of winemaking, also using the most up-to-date technologies.
Due to that, the best natural properties of grapes are preserved in SHABO wines — the taste and the aroma of grapes, their bright varietal characteristics.
Culture of Wine Consumption
Wine is an art and a philosophy, an ancient tradition and a priceless historical heritage. Therefore, in everything we do, there is respect for wine, and the desire to promote high standards of wine consumption. We have created a unique facility, SHABO Wine Culture Center, specifically for this purpose. Our main goal is to open the multifaceted and unique world of Ukrainian wines to our guests, to introduce the art and culture of this amazing gift of nature and passionate work.