CREATING AMAZING WINES
A full production cycle: from growing grapes to producing high quality wine.
1,200 hectares of own vineyards in a unique terroir
Cooperation with international consultants SARL Derenoncourt, Bordeaux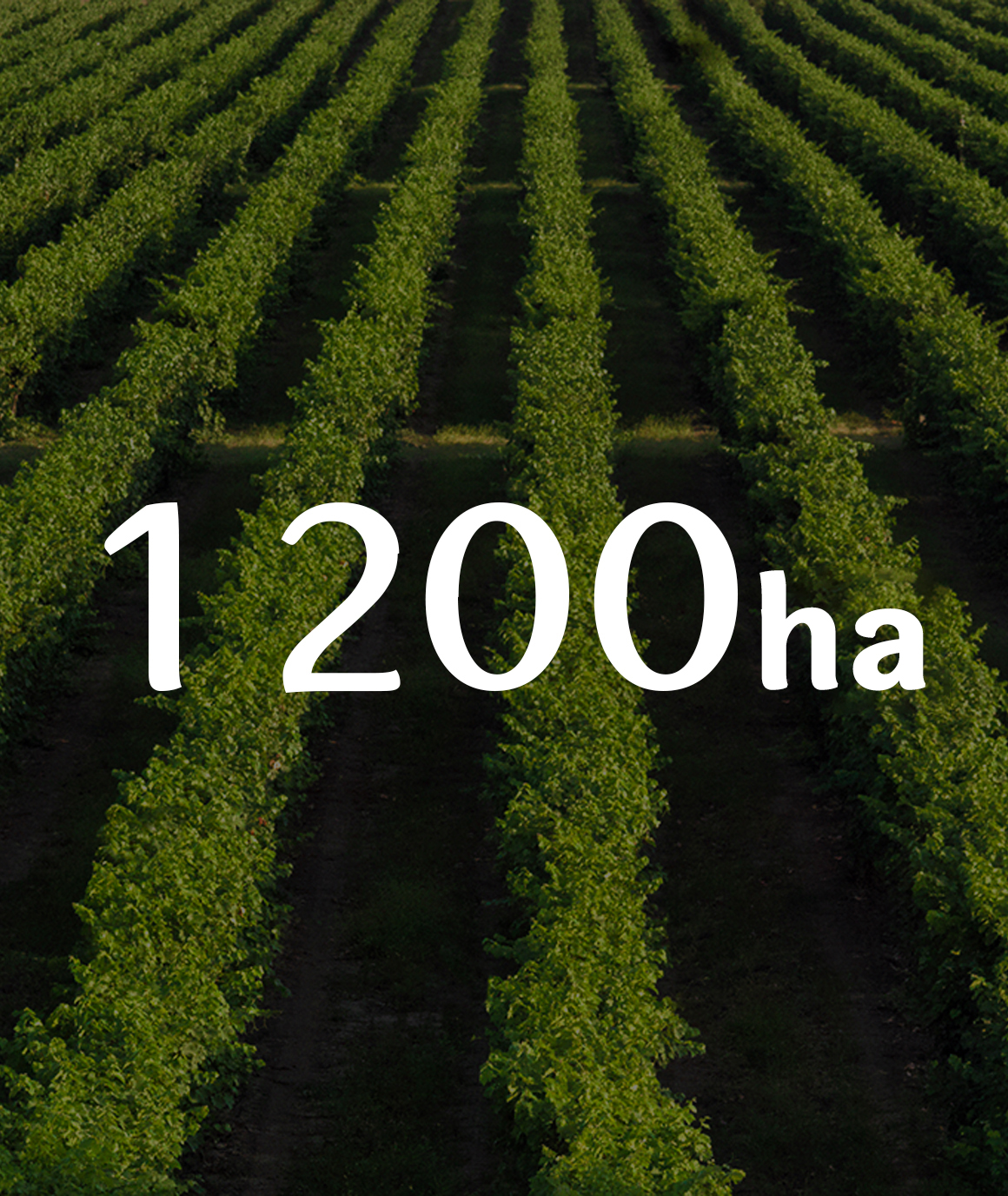 VINEYARDS
More than 4 million vines. Integrated approach and careful treatment of each grape.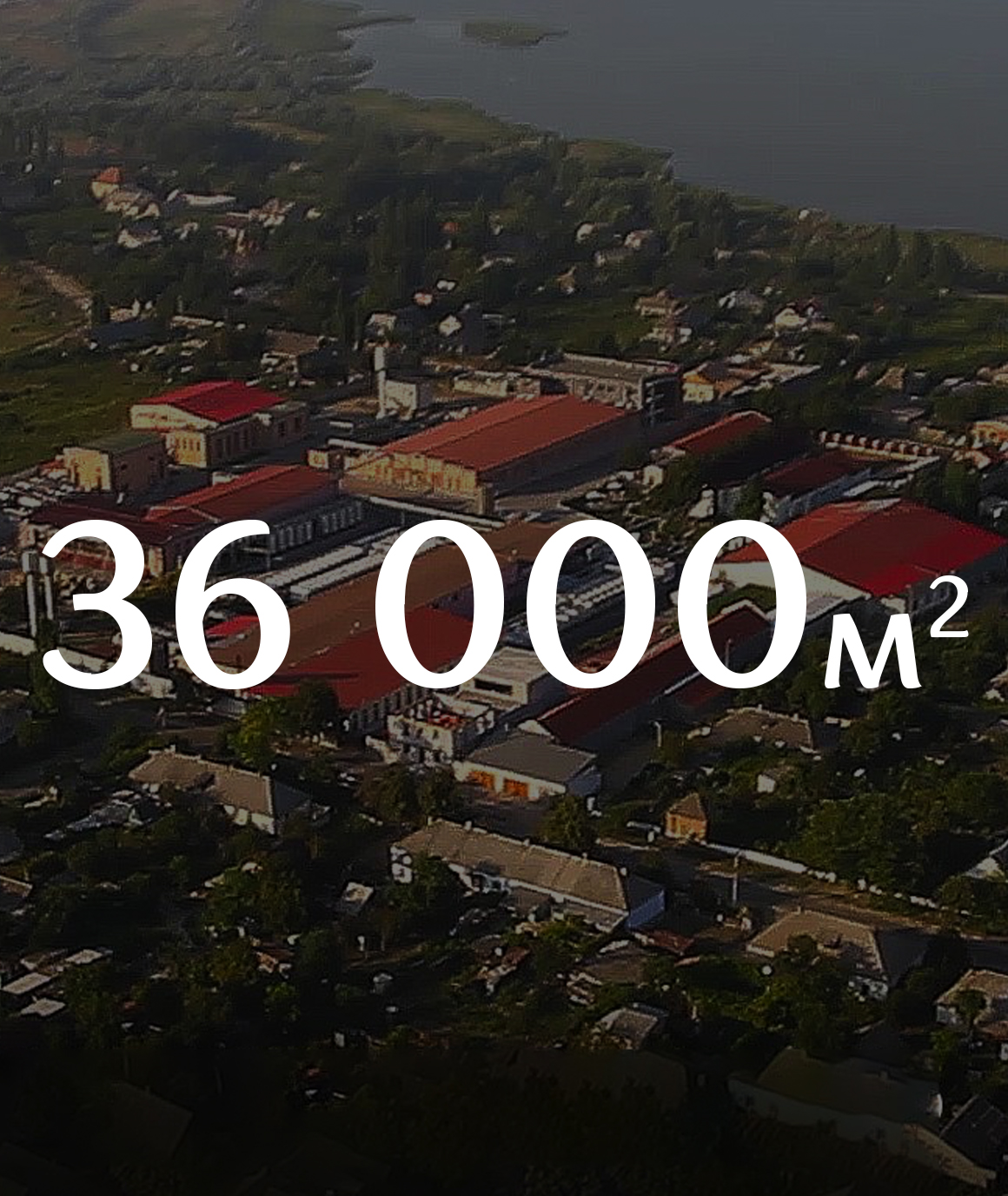 PRODUCTION
Up-to-date equipment, expertise and craftsmanship are three main factors that help us create world class wines.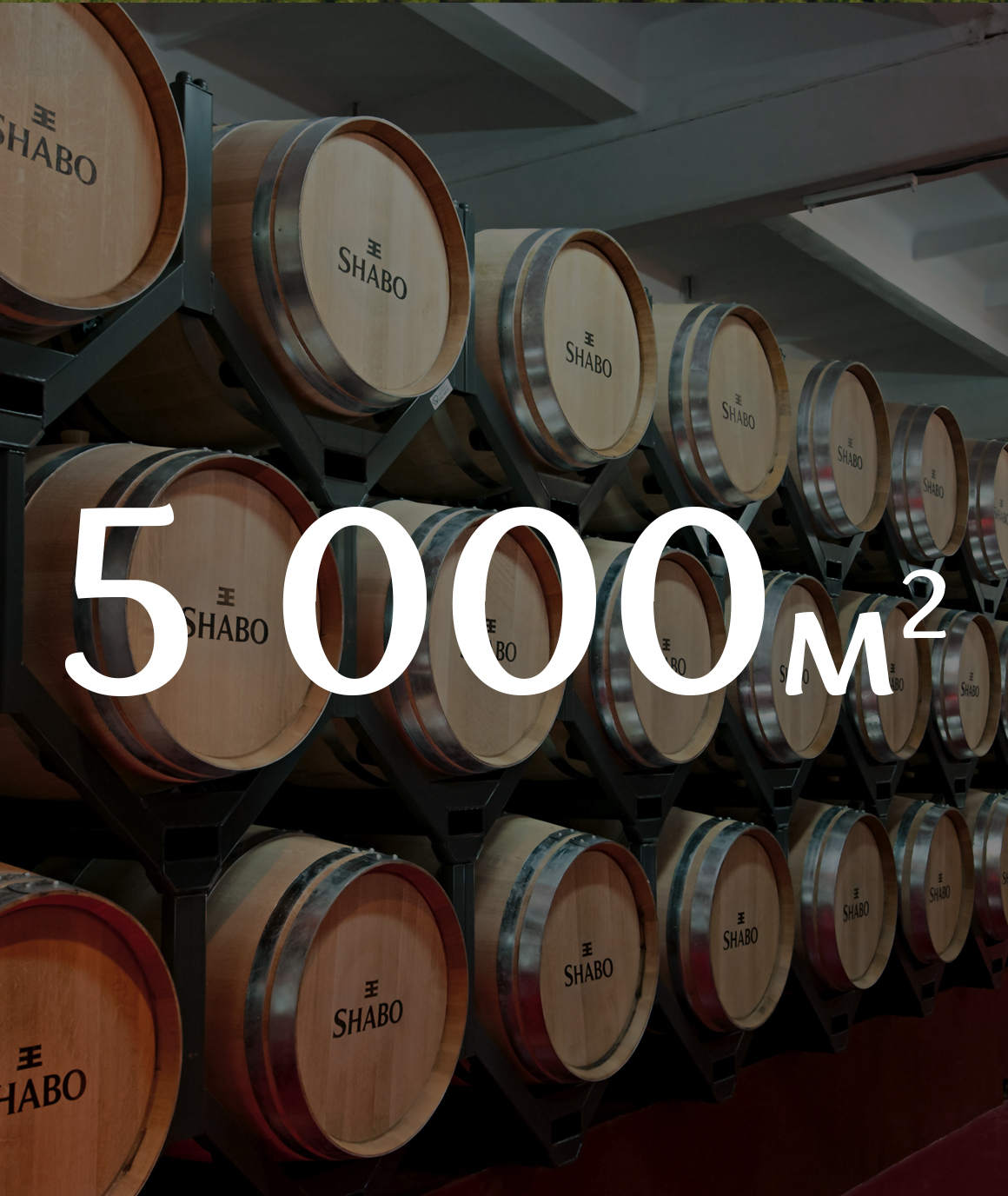 WINE CELLAR
Total area of almost 5,000 square meters. One of the largest in Ukraine. It can store more than 13 million bottles of wine.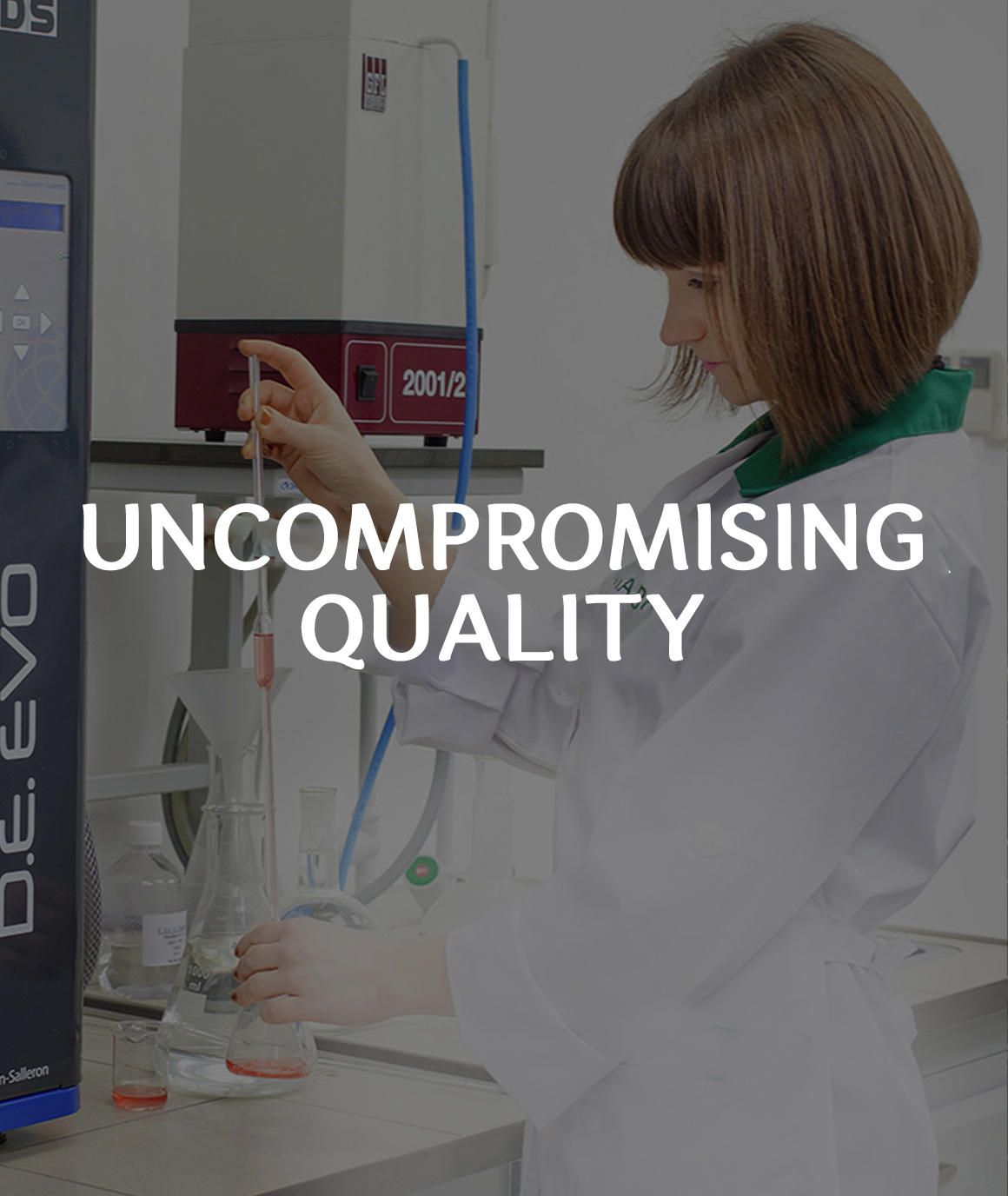 QUALITY CONTROL
Uncompromising quality. From vineyard to the bottle. New generation lab equipment allows us to conduct the most accurate research.